inVAliens… What is it all about?
Shell Hatherly of inVAliens is an experienced garden designer and horticulturalist, who specialises in the use of South Africa's indigenous flora to create sustainable, eco-friendly gardens. Shell is also a committed conservationist, and so is dedicated to informing and educating people about the detrimental effects IAPs are having on South Africa's rich, indigenous biodiversity.
Shell is fully conversant with the NEMBA legislation. NEMBA is the National Environmental Management : Biodiversity Act, which was promulgated in 2004 and finally passed into law in October of 2014.
inVAliens is helping people learn about IAPs and what they should be doing to counter their spread, by taking responsibility for the environment and keeping their own gardens and outdoor spaces IAP free.
Shell has gained over 20 years of experience in the identification, management and removal of IAPs. Much of this experience was achieved during the decade that she, as a volunteer, was the IAP hack coordinator for the Botanical Society in Grahamstown.
Shell is now applying her extensive knowledge about IAPs to her Consulting work when she undertakes IAP Surveys of properties and IAP Management Plans for landowners in the Eastern Cape, South Africa.
---
inVAliens… What we do…
Survey any property within the Port Elizabeth Metropolitan area in order to identify IAPs;
Survey any property outside this area by special arrangement;
Provide property owners with a completed 'Declaration of Invasive Species' certificate to submit to DEA, as per NEMBA;
Give accurate advice regarding the correct management procedure for any identified invasive species, all dependent on which Category is present on any surveyed property;
Arrange the removal of any Category 1a and 1b species and give advice on suitable non-invasive, indigenous alternatives if required;
Advise on future management of all Categories of invasive species;
IAP Management Plans for larger properties of 1 hectare (ha) and more, as per the DEA guidelines;
Obtain any relevant permits from the DEA for property owners which are required for owning Category 2 species.
---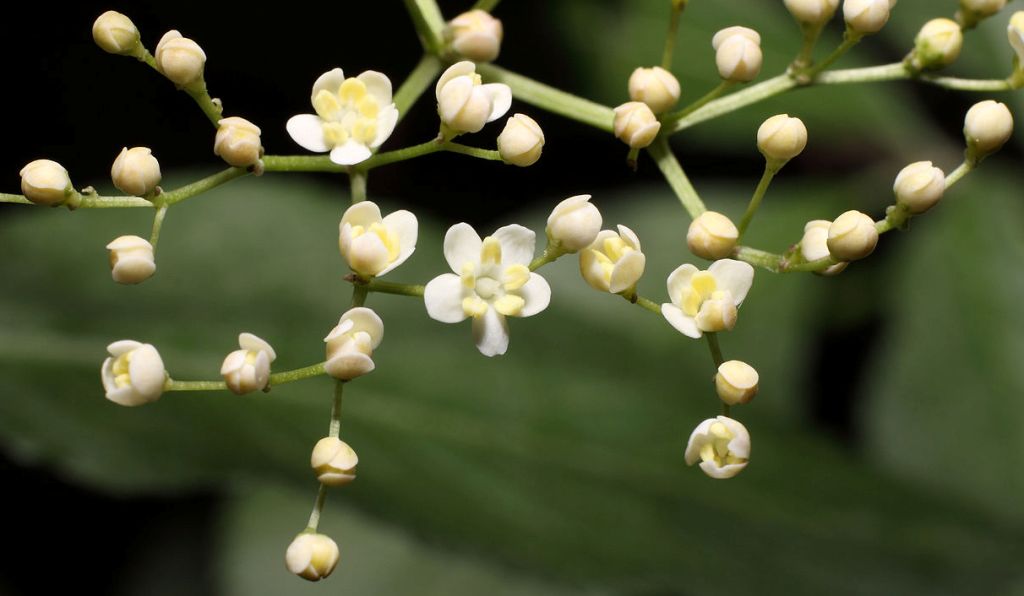 Sambucus nigra - Canadian Elder [Cat 1b]
---
Cover Image: Solanum mauritianum - Bugweed [Cat 1b]